It's that time again! Part 5 of my REAL Stories series is here and I'm very excited to introduce Lindsay from The Lean Green Bean today. Many of you might already be familiar with her blog as she's been motivating and inspiring for years over on her site.
I started reading Lindsay's blog back in 2012, however we just recently starting chatting earlier this year as we were both participating in the CrossFit Games Open and we've been blogger buddies ever since! I love her outlook on healthy living, as you'll hear from her below, so I really wanted to include her in this series.
I know you guys will enjoy her tips for living a healthy, BALANCED lifestyle – just what this series is all about! And with that, I'll let Lindsay take it away!
Guest Post by Lindsay Livingston from The Lean Green Bean
Hi all! I'm excited to be here on Deryn's blog today to chat with all of you! I discovered her blog several months ago and fell in love with her real, down-to-earth approach to food and life. It's very similar to my own and I think if we lived closer, we'd definitely be real life besties! For those of you who don't know me, I'm Lindsay and I'm a Registered Dietitian and the blogger behind The Lean Green Bean.
When Deryn asked me to contribute to her R.E.A.L. Stories series, I jumped at the chance. I love the idea behind it and have enjoyed reading the posts that have been shared so far. She asked me to share a few healthy living tips and if you read my blog, you know I could pretty much talk about healthy living all day long…but here's what I came up with!
10 Tips for a Balanced, Healthy Life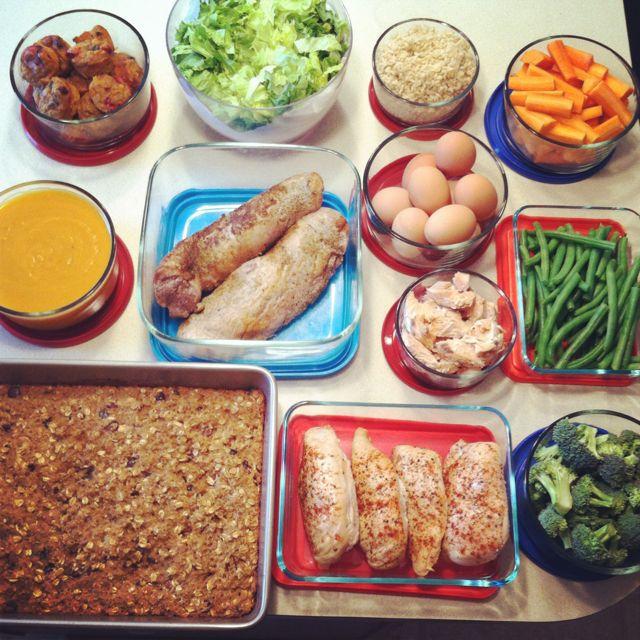 Food
– Eat real food as often as possible. It doesn't matter diet or way of eating you choose to follow, choosing real foods made with whole, nutritious ingredients is a good start. Fruits, vegetables, whole grains, lean proteins and healthy fats are where it's at!
– It's all about balance. For most people, restricting leads to craving. "Desserts" & "treats" can absolutely be a part of a balanced diet….but they can't be the only part of it.
– Small changes add up to big results. If you're trying to lose weight, eat healthier, etc…don't overwhelm yourself by trying to change everything at once. Pick one or two things to focus on and once those become habits, move on to the next set of changes.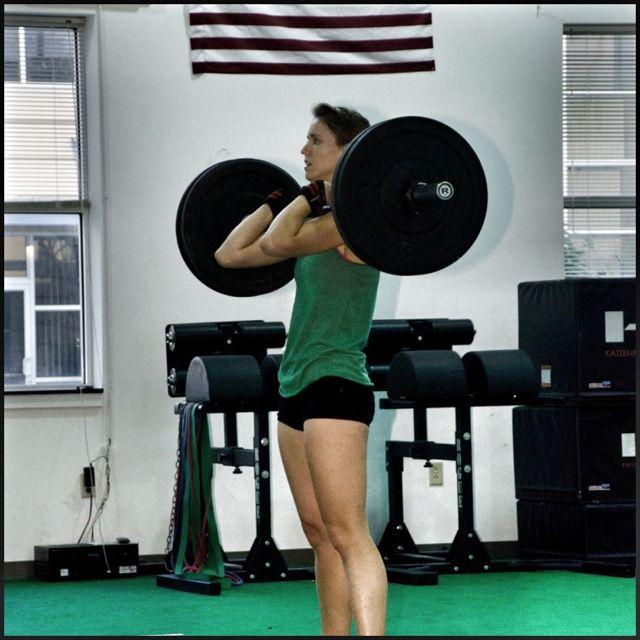 Fitness
–Move more every day. Walk the dog, go for a bike ride after work, clean the house, take the stairs, park farther away, take a 5 minute break to do some bodyweight exercises, get up during the commercials while you're watching tv. Anything you can do to get some extra movement into your day is a good thing.
–Find something you love. There are tons and tons of different ways you can fit fitness into your day. Keep trying new things until you find something that gets you excited about working out. Once you find it, you're more likely to make workouts part of your schedule and you'll look forward to them instead of dread them!
–Do what works for you. Just because other people are up and running 10 miles at 5 am doesn't mean you have to be. If you, like me, do better exercising at 5pm instead of 5am then do that! There's no right or wrong way to do it.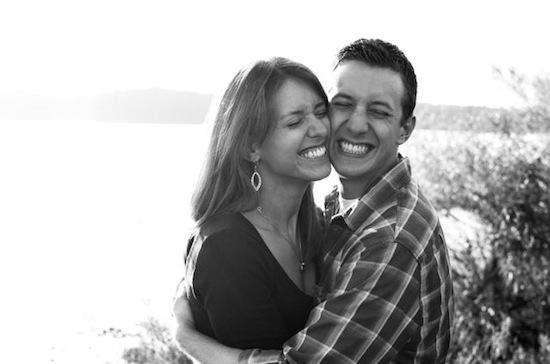 Work
–Follow your dreams. When your job is your true passion, your passion will shine through and there's no limit to what you can do!
–Set boundaries. It's not healthy to work all the time. Especially working from home like I do, you have to make it a priority to keep work and life separately. Set your work hours and then shut things down when work is over. Even if you don't have a physical office to leave, you have to teach yourself to compartmentalize work and life. Answering emails and checking social media at all hours may get you ahead in some areas, but it will cause other areas to suffer…like relationship, sleep, etc. Make time for work and time for play!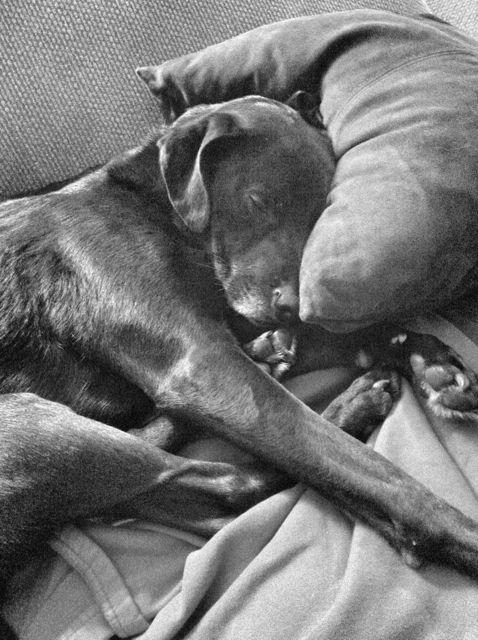 Other
–Get enough sleep. It doesn't matter how busy you are. Sleep should always be a priority. If you're exhausted, all other areas of your life will suffer.
–Be real. Don't change who you are to try to fit the mold of what you think someone else wants you to be. Stay true to your beliefs and values and don't be afraid to stand up for what you believe in.
Enjoy!
–Lindsay–
Did you miss Parts 1-4? Catch up here:
Part One – Amy from The Little Honey Bee
Part Two – Christal from Nutritionist in the Kitch
Part Three – Angela from Eat Spin Run Repeat
Part Four – Sarah from The Balanced Babe
REAL Stories: Weight, Body Image and Food Freedom on The Little Honey Bee